Stem Cell Therapy
Regenerative cell therapy for injured tissues and pain are obtained from placental cells which are rich in regenerative materials to create rapid healing.
Simple Non – Surgical Procedure
Safe and Reliable Results
Non-Steroidal without the
Side effects of Cortisone
Quick Recovery Period
Stem Cell Therapy Downloads
Injection Protocol
Pain Form Log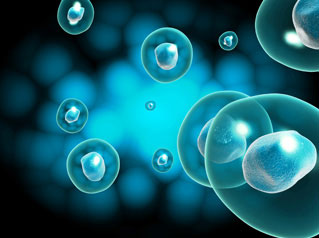 What is Amniotic Stem Cell Therapy?
Amniotic cells are obtained from healthy mothers who have had healthy cesarean deliveries. During an office visit, a small amount of your own blood is drawn to make Platelet Rich Matrix (PRM) and it is combined with the amniotic cells. This mixture is then injected into the injury site.
Live Pain Free
Many patients can experience significant improvement after a single treatment. These treatments help to regenerate and restore tissue and can greatly reduce or eliminate pain. Injections can be made to the hip, knee, shoulder, or elbow. These treatments are safe and reliable with a quick recovery period.
Start Your Treatments Today!
Please discuss a treatment plan with Dr. Schaefer and find out more about payment options and how this science can benefit you. Take back control of your life and live a healthy and active lifestyle!
Amniotic Stem Cell Downloads